R&D • System integration • Software

IT Consulting Services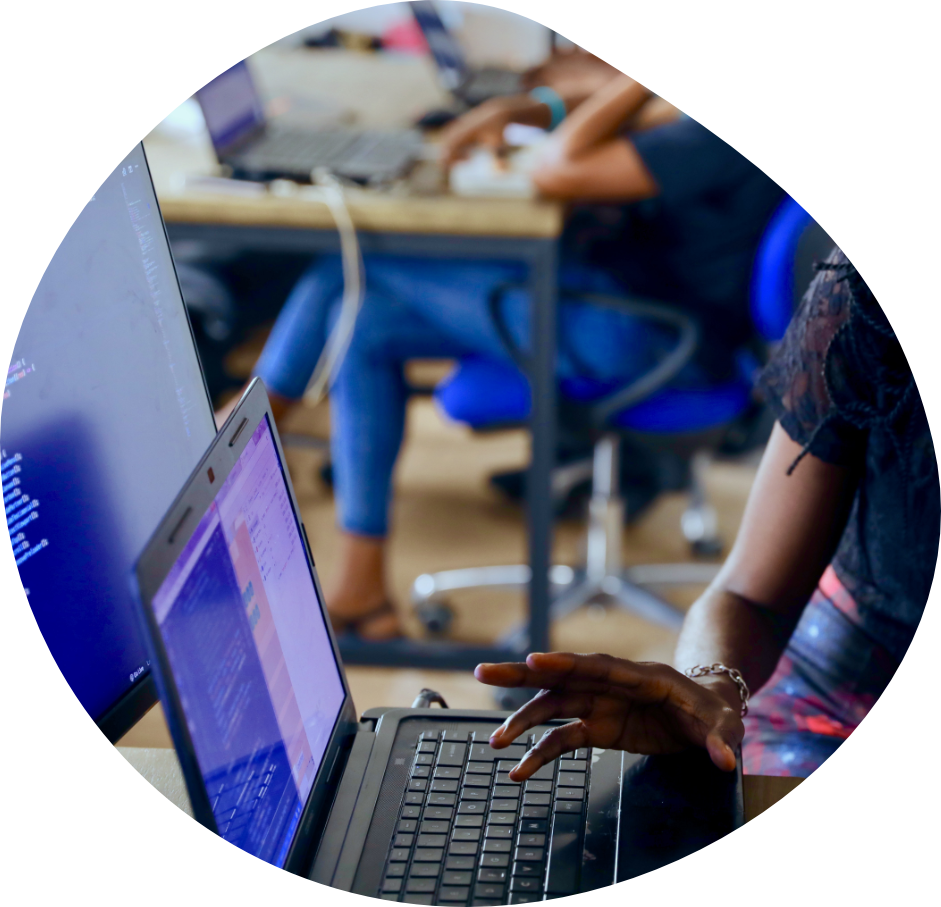 Idea becomes reality
We plan, develop, test and deliver the best solution for you.
TatraLab offers a wide range of IT Consulting Services. These include R&D, System integration and Software development with focus on RFID, Wireless and IoT.
Let's solve Problems
How We Help You Succeed…
R&D and System Integration
We create custom Products and Solutions based on your needs. We also help you integrate new technology into existing processes to increase efficiency and automation.
Software development
Custom desktop, mobile and web applications and APIs, that are mainly used in device communication and data processing.
Lab and Academy
We like to share our knowledge. Therefore we offer Workshops and Seminars on various tech-subjects. You are also welcome to try and use our development Lab.
knowledge and skills
Technologies We Use
RFID
RFID, or Radio-Frequency Identification, is a wireless technology used to identify and track objects. It provides a faster and more efficient way to track inventory, assets, and people than traditional methods. Our RFID solutions can be customized to fit your specific business needs, whether you are in retail, logistics, healthcare or timekeeping. With advanced tracking capabilities, our solutions can help you secure and track your assets with ease.
Python
Python is a versatile and powerful programming language with the ability to handle complex tasks. It offers a range of applications for your business. Whether you need to perform data analysis, develop web applications, or automate processes, we can help you create efficient and effective solutions using Python.
Prototyping
Prototyping is the process of creating an initial version of a product to test and refine its design. With prototyping we allow you to bring your ideas to life quickly and easily. From simple models to electronic devices, we can help you create functional prototypes that meet your design and engineering requirements. With prototyping you can accelerate your product development and get your product to market faster.
Linux
Linux is a free and open-source operating system used by many businesses worldwide. It offers a range of benefits, including cost savings, flexibility, and stability. Whether you need to deploy servers or embedded systems, we can help you meet your business needs.
Our partners
Who We Work Together With
Get in Touch
Contact Us
By submitting the form, you consent to the processing of your personal data. The purpose of processing your personal data is to respond to inquiries, suggestions and messages. Your personal data will only be kept for the necessary time for the above purpose.